BROTHER 12/EDWARD ARTHUR WILSON

With a voice that has been compared to the lovechild of Bruce Dickinson and Hansi Kürsch, Ian has fronted various tribute bands over the years, including Iron Maiden and Ghost projects. He currently lives in Ottawa and weekends in Montreal. 
TBD
MADAME Z/MABEL ZAWORSKI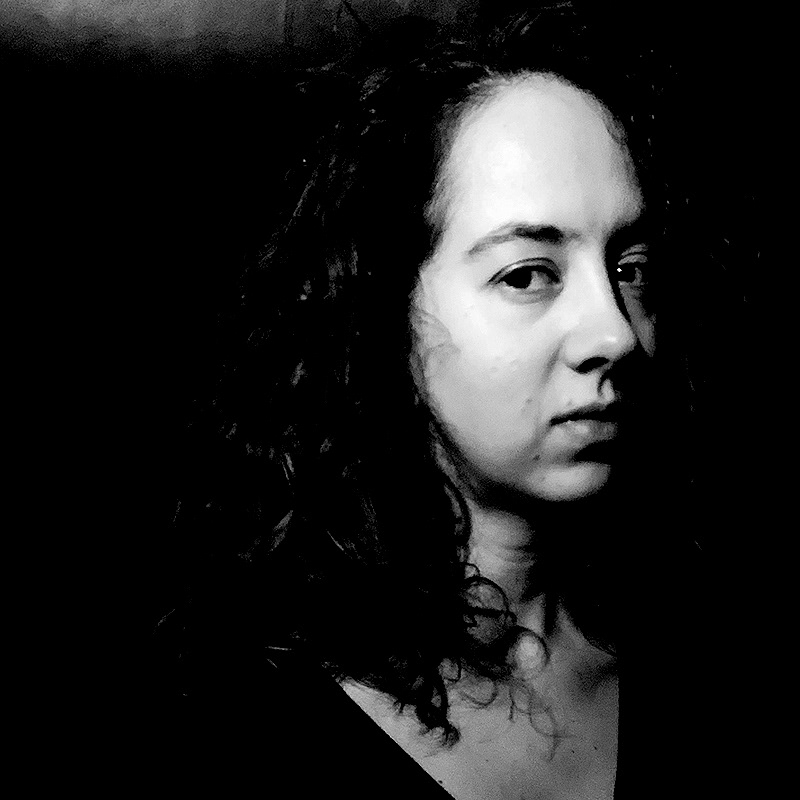 EDITH CARDINAL
FOLLOWER ONE

Singer, dancer, choreographer, actress, and born again dog lover, the multi-talented Edith Cardinal wears a variety of theatrical hats.
Chad Bernatchez
FOLLOWER TWO

Eschewing a career as a Johnny Depp look-alike, Chad Bernatchez is a singer, growler, producer, and solo artist in his own right.​​​​​​​
BRAD MYELDE
GUITAR

As the ass-kicking axe-slinger for the Harbingers of Doom, Brad "Jukebox" Myelde has never met a riff he couldn't shred. 
Pascal Racine
Drums

Pascal's rock-solid drumming has been the pulse of some of the hottest live performances in the province. His punchy, aggressive style is the perfect compliment to the Harbingers.
GW BRAZIER
WRITER/co-producer/BASS

Composer, lyricist, and bassist for the Harbingers, GW Brazier holds firm to the belief that the world would be a better place with more rock operas.
BELINDA PERES
DIRECTOR/co-producer

As a lifelong patron of the arts and ambassador to the 80s, Belinda Peres brings a cool, dark edge to her directorial debut.